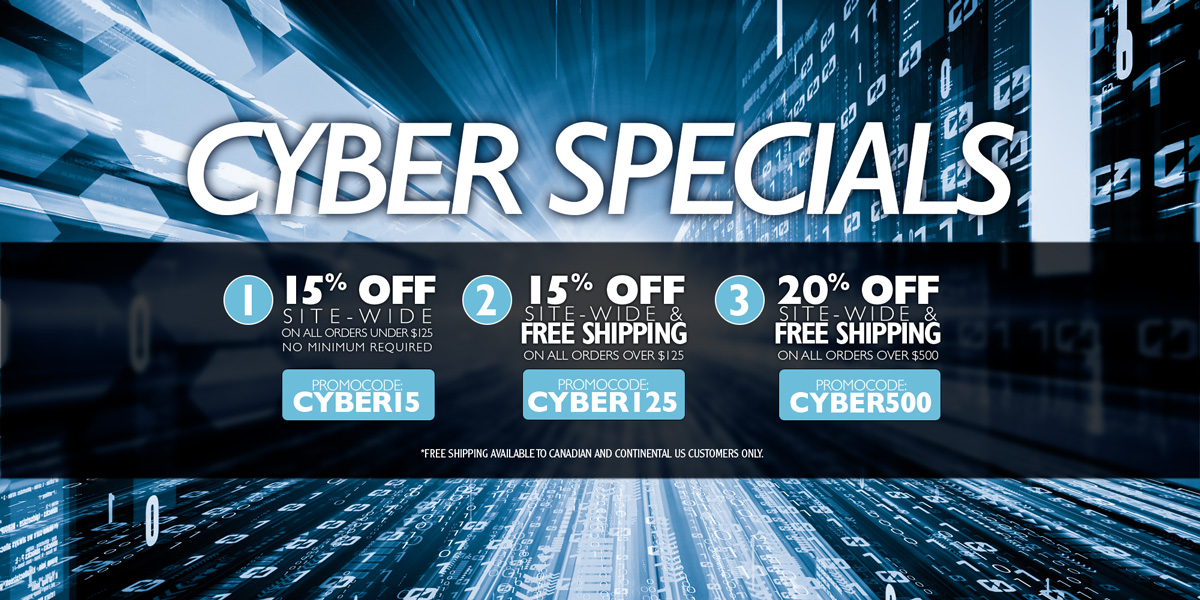 Vegetables - Benefits Per Color Poster
Vegetables - Benefits Per Color Poster
This 12" x 18" or 18" x 24" poster features a list of vegetable color grouping and the general nutrient contribution each color group provides.
Also available in 24" x 36" (custom size option printed on demand, please allow an additional 2 business day processing time for your order). 

Privacy Policy

Shipping and Return Policy
Vegetables - Benefits Per Color
- Orange: Rich is betacarotene & vitamin C, they help promote excellent vision, healthy skin and support a strong immune system.
- White: They are rich is phytochemicals & potassium and help reduce cholesterol levels, lower blood pressure and prevent diabetes.
- Red: Are rich is phytochemicals like lycopene and anthocyanins, that improve heart health and diminish the risk of cancer.
- Green: Contains lutein, an antioxidant that reinforces improved vision. They have potassium, vitamin C, vitamin K and folic acid. 
- Purple: Rich in antioxidants and phytochemicals, are anti-aging, reduce the risk of cancer and support mental clarity.