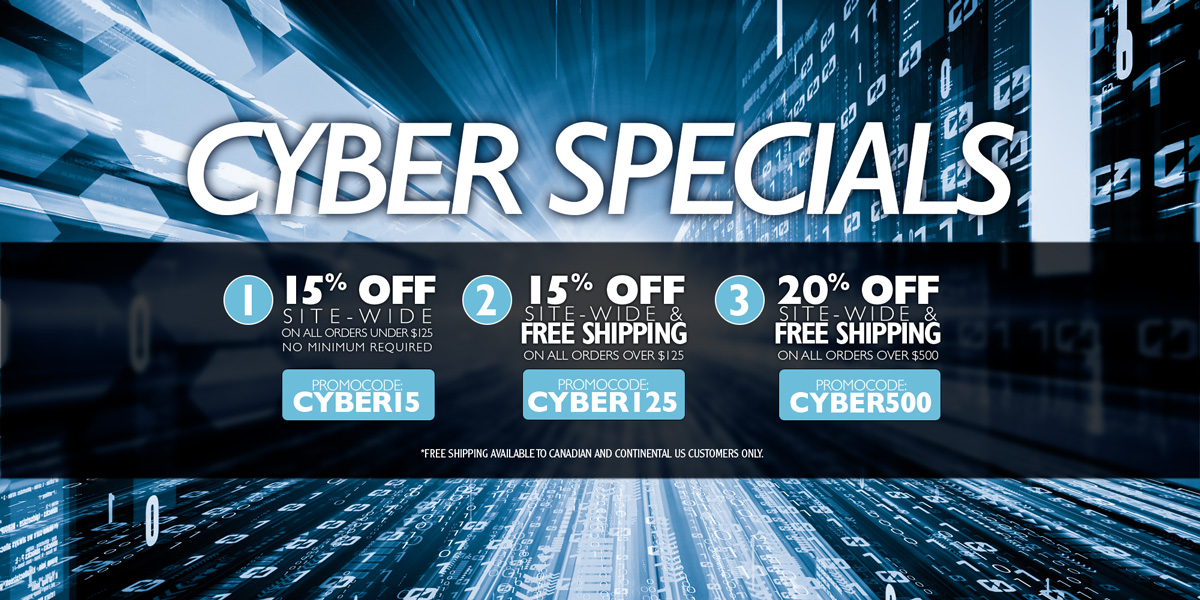 Custom Vinyl Decals
We can now accommodate most custom decal requests! A perfect chance to proudly display your practice mission statement or other meaningful quote you'd like your patients to see. You can also use this feature to take one of our existing titles and resize it based on your specific needs. Our designers have the knowledge and experience to professionally design your custom quote to the same quality as our existing titles. Use our customization feature to enter your details, pick your size / color, review your proofs and you're all set! For best results, decals must be installed on smooth surfaces or lightly / minimally textured surfaces only.
How to order:
1. Use the customization tab below to enter and save the information for your custom decal.
2. Choose your desired size and color from the drop down menu based on largest dimension and add to cart. 
**Please note: largest dimension (height or width) of requested decal must not exceed option chosen from the drop down menu or additional charges will apply before production of your order.