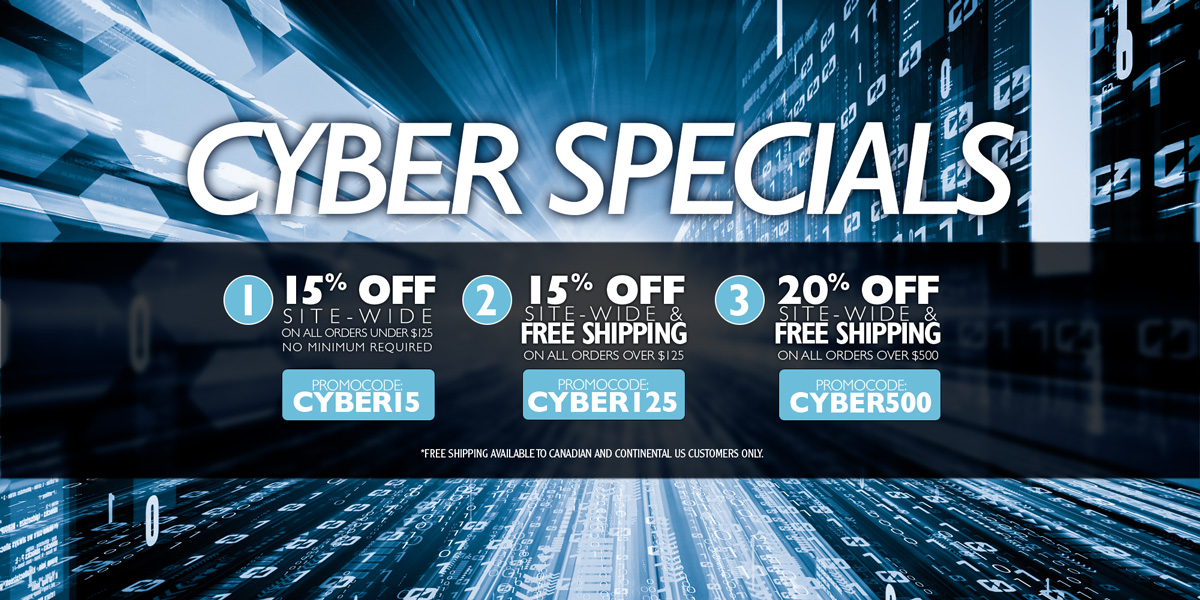 Chiropractic Welcome Postcards
Chiropractic welcome postcards are an excellent way to continue the excitement for care once your practice member has had their important first visit at your office. Pair these postcards with a small gift of appreciation or simply a motivating / encouraging note for maximum effectiveness. 

We also offer personalization on your postcards (minimum quantity of 250 per design) for an additional fee. Simply select a personalized option from the drop down menu, then proceed to fill out the required information and add to cart. Once your order is complete, our designers will be in touch with a proof for your review and approval prior to printing and shipping. 
This chiropractic welcome postcard features a thought provoking quote and message of gratitude for your new patient.

**Personalization is only available in minimum quantities of 250 - Please select personalized option from the drop down menu**

If ordering personalized postcards, please complete and save the product personalization tab below before adding postcards to your cart.

Once your order is complete, our designers will be in touch with a proof of your postcards for approval before we proceed with printing and shipping.

View

This chiropractic welcome postcard adds a nice touch to your new patient procedures.

**Personalization is only available in minimum quantities of 250 - Please select personalized option from the drop down menu**

If ordering personalized postcards, please complete and save the product personalization tab below before adding postcards to your cart.

Once your order is complete, our designers will be in touch with a proof of your postcards for approval before we proceed with printing and shipping.

View

This chiropractic welcome postcard features a word collage design that is sure to catch the eye of your patients.

**Personalization is only available in minimum quantities of 250 - Please select personalized option from the drop down menu**

If ordering personalized postcards, please complete and save the product personalization tab below before adding postcards to your cart.

Once your order is complete, our designers will be in touch with a proof of your postcards for approval before we proceed with printing and shipping.

View