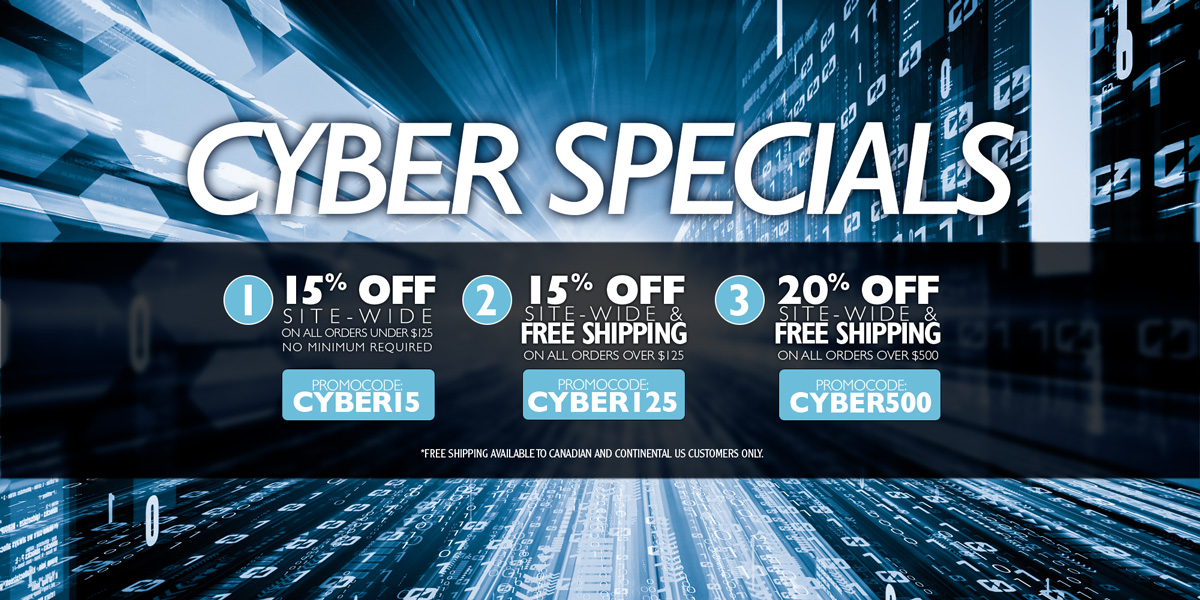 Pediatric Optimize Potential Chiropractic Postcard (2)
Pediatric Optimize Potential Chiropractic Postcard (2)
Change the focus from pain and educate parents in your practice on the importance of nervous system optimization with this pediatric postcard.
**Personalization only available in minimum quantities of 250 - Please select personalized option from the drop down menu**
If ordering personalized postcards, complete and save the product personalization tab below before adding postcards to your cart.
Once your order is complete, our designers will be in touch with a proof of your postcards for approval before we proceed with printing and shipping.
Product customization
Don't forget to save your customization to be able to add to cart

Privacy Policy

Shipping and Return Policy
Text on Reverse: Many of the common health challenges that adults experience have their origins during the developmental years, some starting at birth. Layers of damage to the spine and nervous system occur as a result of various traumas, toxins and emotional stress. The result may be misalignment to the spinal column and damage to the nervous system in a condition called Vertebral Subluxation which can impede your child's ability to heal and express true health.