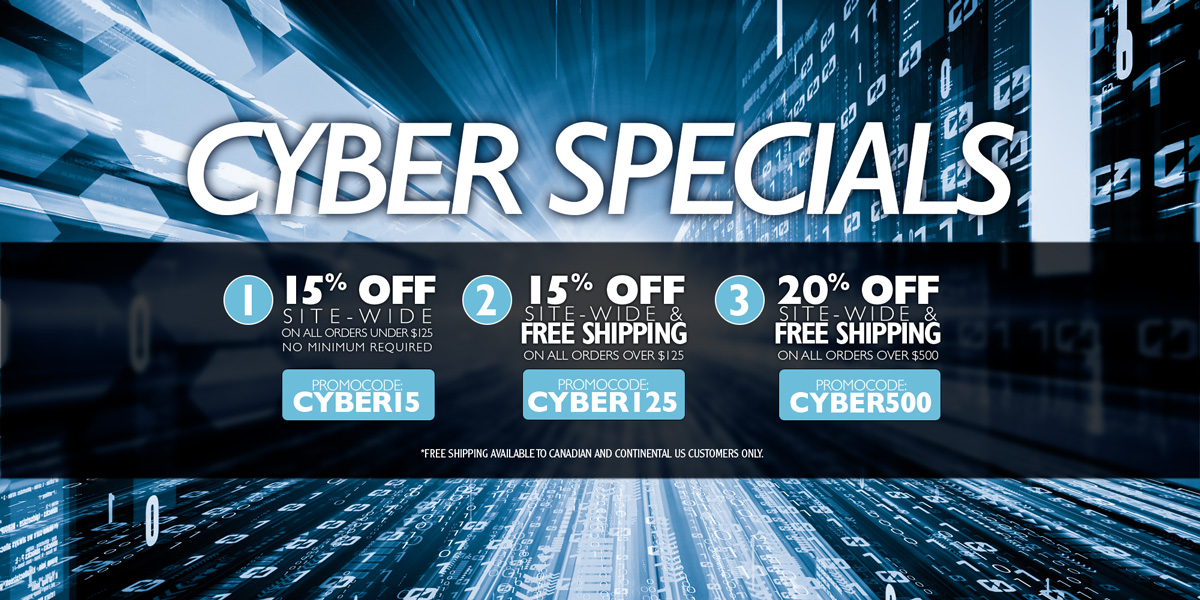 Child Athlete Basketball Postcard
Child Athlete Basketball Postcard
This chiropractic postcard features a basketball player with a list of benefits the child athlete can expect to receive from regular chiropractic.
**Personalization only available in minimum quantities of 250 - Please select personalized option from the drop down menu**
If ordering personalized postcards, complete and save the product personalization tab below before adding postcards to cart.
Once your order is complete, our designers will be in touch with a proof of your postcards for approval before we proceed with printing and shipping.
Product customization
Don't forget to save your customization to be able to add to cart

Privacy Policy

Shipping and Return Policy
Text on Reverse: Chiropractic is an essential part of balancing a growing body, especially children that participate in athletics and skill specific sports! The sooner the child athlete is assessed by a chiropractic following an injury, the less likely they are to have lifelong patterns of ill health. Many parents choose preventative wellness care for their child(ren) with a Family Chiropractor they know and trust who can advise them on many aspects of living a healthy lifestyle.